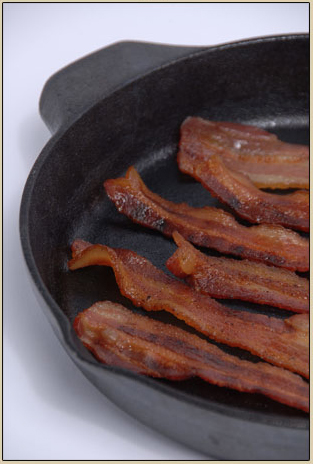 BACON IS MEAT CANDY!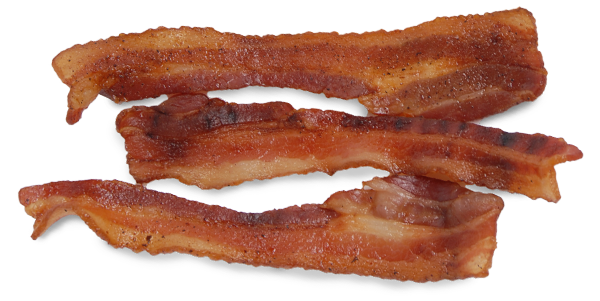 So You Like Bacon. We Like Bacon Too.
We also like to call ourselves the bacon experts because of our undying love for bacon. Therefore we only like the best bacon; that delicious gourmet bacon that you just can't find at the grocery store. And instead of bringing it to you in one package, we think a bacon club is more in order. A Gourmet Bacon Club to be exact. But we didn't want to stop there. We bring you a world of bacon. Bacon of the Month Clubs, Bacon Gifts, and Bacon Combos. Your swine prayers have been answered!
You're Welcome.